Schedule:
Mon-Sat 8:00-6:00pm
About Us
We're ASE Certified Professional Car Inspectors that provide Unbiased Opinions of Used Cars in Milwaukie, Portland and Beaverton Oregon.
Our Mission

Our Mission is to provide the best Pre-purchaes car inspection services near you and where the car is located. We are unbiased and provided our professional opinion on a car's condition at the time of inspecting.
We save people from buying "Headaches". Our inspection process is tailored to provide the customer an Unbiased and Unfiltered opinion about the cars status, maintenance and drivability.
Unbiased Car Inspection

We pride ourselves on Honesty, Integrity and Being Unbiased. We do not Fix Cars, nor do we Offer Mechanic Services to people who are looking to buy a car. That would be a conflict of interest.
If someone is inspecting the vehicle and expecting you to fix it using them, you should consider getting a second opinion - We provide Unbiased, No-strings Attached Professional Inspections.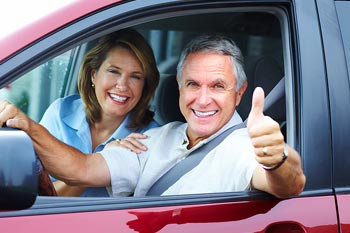 Honest
Finding an honest Car Inspector shouldn't be hard. We take the guess work out of buying a Car and give you the absolute Truth about the a vehicle, regardless of what the seller has told you about the car and its condition and history. We do our own inspections regardless of what the seller has told you about the car and its history and maintenance levels.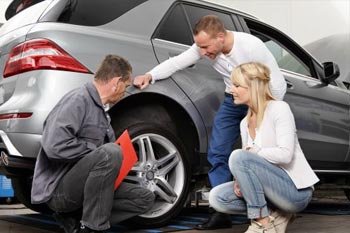 Transparent
We are affordable the luxury of being 100% transparent with the Car Buyer, as we don't have anything at stake when inspecting the car for problems and such. With a No-Strings-Attached approach, we truly work for our Customers, unlike a Mechanic or a Car Dealer does, as we're not selling our customers Mechanic work nor are we selling them the vehicle.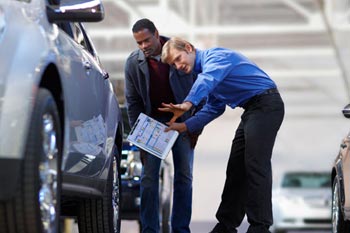 ASE Certified Pro's
We proudly hold ASE Certification which further solidifys our qualifications to inspect vehicles to the highest Standards. ASE is the National Institute for Automtive Service Excellence and they offer certification exams the cover all parts of serving a Vehicle. We have been Certified with our ASE Certification and are to pass along our knowledge to our customers.
Affordable Car Inspections
Our Inspections cover a Wide Variety of Points, depending on the level of depth of the inspection service requested.
On top of being the Cheapest Car inspection service in Milwaukie, Portland and Beaverton, we are the Most Convenient as well. We are 100% Mobile, meaning that we come to the vehicle to inspect it.
Milwaukie · Portland · Beaverton
Our Car inspector services covers Milwaukie, Portland, Beaverton, Gresham, Vancouver, Wilsonville, Hillsboro, Clackamas, Lake Oswego, Tigard and many more cities.
If you don't see your city listed about, please give us a Call we'll let you know if we can make it out to the cars location - We're very flexible and will come to you!
Call Now - Milwaukie/Portland/Beaverton
For Same-Day Car Inspections: 971-258-0292
Setup an Appointment
Contact Info:
Mailing Address
6723 SE 16th Ave
Portland, OR 97202
U.S.A