Schedule:
Mon-Sat 8:00-6:00pm
Contact Us Today
We offer Pre-Purchase Used Car Inspections in Portland, Milwaukie, Beaverton, Clackamas, Wilsonville, Hillsboro and Vancouver!
971-258-0292
or Email Us.
Setup an Appointment
Contact Info:
Note: We are a Mobile Company, we have a Mailing Address below for mail only. All Car Inspections are done at the Location of the Vehicle or Onsite.
Mailing Address
6723 SE 16th Ave
Portland, OR 97202
U.S.A
Give us a Call to Schedule your Pre-Purchase Inspection
Don't hesitate to call us before your find the car you want to buy. It sometimes will take a day or two to schedule an appointment time to go look at the vehicle. We do also have Same-Day Inspections if needed.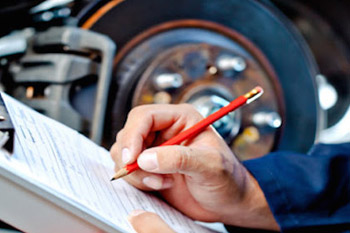 Call Now!
If you need a Used Car inspected from either a Used car dealer in portland or milwaukie, or a Private Pary, Give us a Call to setup a PPI before you buy the car.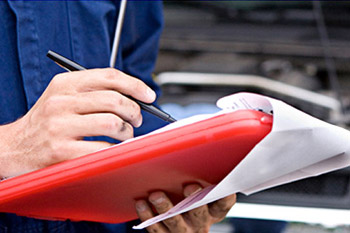 We Come to the Car
Dont worry about Scheduling a Drop-off or anything like that - Our inspections are OnSite and Mobile meaning that we come to the vehicle.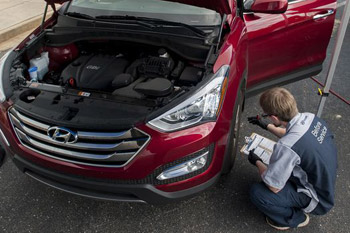 971-258-0292
If you have any Questions or Concerns, Give us a call to discuss them over the phone or Send us an Email - We'll respond as quickly as Possible.
Contact:
Mailing Address
6723 SE 16th Ave
Portland, OR 97202
U.S.A
Note: All Used Car Inspections are Completed at the Location of the Vehicle or Onsite. We do not do any Car Inspections at our Mailing address
Setup an Appointment